2:27
How it works
Connect Selector to your website with FTP, SFTP, or S3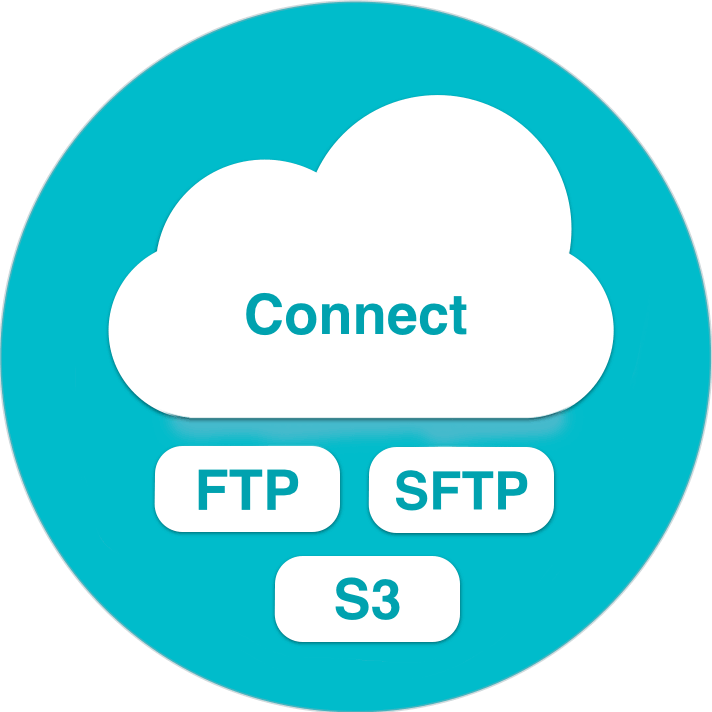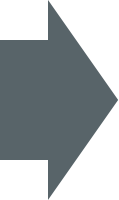 Selector automatically figures out how to make your pages editable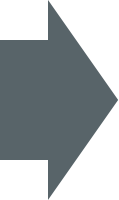 Invite your clients to start editing your HTML files
Keep your workflow
the way you like it
Selector works from static HTML files, so there's nothing to install or setup on your server.
Stay with your current hosting company and keep doing everything just the way you like it.
Focus on your design
Selector handles the editing so you can concentrate on creating sites instead of making them work with a CMS.
There's nothing new to learn, if you can design websites then you already know how to use Selector.
HTML5 is our API.
Easy for clients
Selector is designed to be fun for clients with animations that explain everything in context.
You decide what your clients can edit and Selector ensures they can never break your design.
Edit seamlessly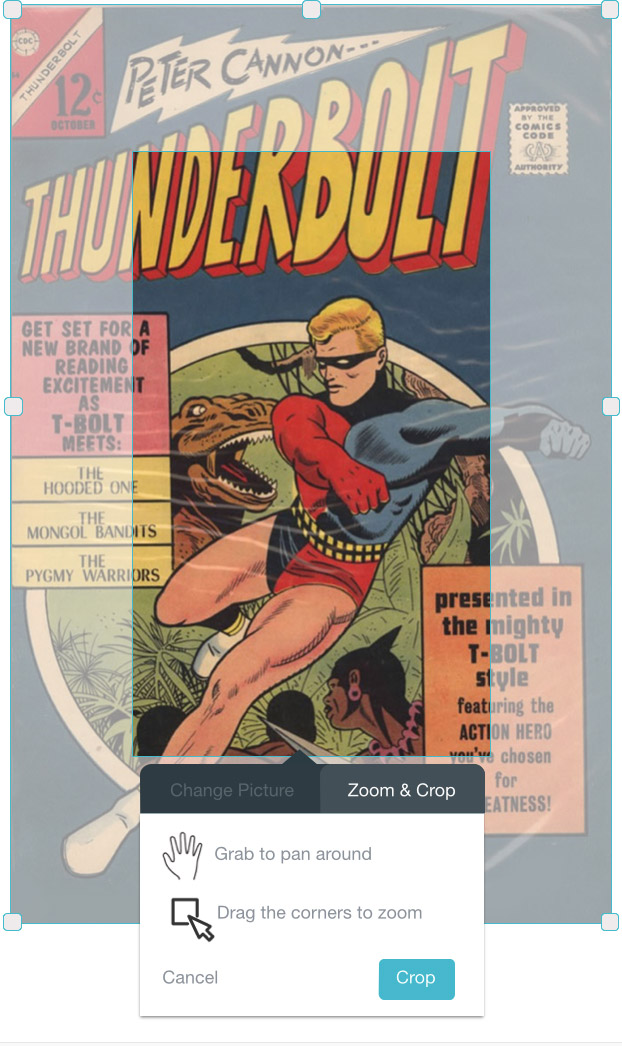 Drag-and-drop to change pictures, and zoom and crop images right on the page.
Selector's image editor is non-destructive, so you can always go back and re-edit your originals.
Try the Demo